At Rock Creek Land Company, we work with Buyers different ways depending on the situation. If a Buyer is interested in a property that is listed with another firm, we will work as a Buyer's Agent and represent the Buyer's interests. We would sign a Buyer's Agency Agreement, and Rock Creek Land Company would typically be compensated by the listing firm.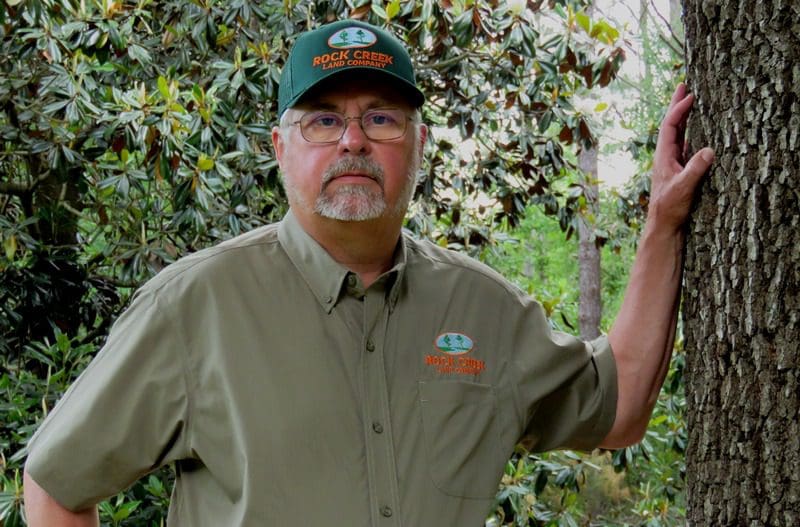 If a Buyer is working with an agent at another firm and would like to purchase one of our listings, we will work with the Buyer's Agent and compensate that Agent's firm.
If a Buyer is interested in one of our listings and is not working with an Agent, we will work with them as an Unrepresented Buyer, or Customer. Since we are representing the Seller, we would not be able to advise the Buyer as to the proposed terms of any offer. However, we can offer the Buyer assistance as a customer. We will disclose all material facts, provide any seller disclosures, and be honest and fair with the Buyer. We can assist the Buyer with filling out the Offer to Purchase and Contract with terms dictated by the Buyer and present the offer to the Seller. Once we are under contract, we will work with the Buyer, Seller, Closing Attorney, Surveyor etc. to facilitate the transaction.
We will not work as a Dual Agent in any situation.