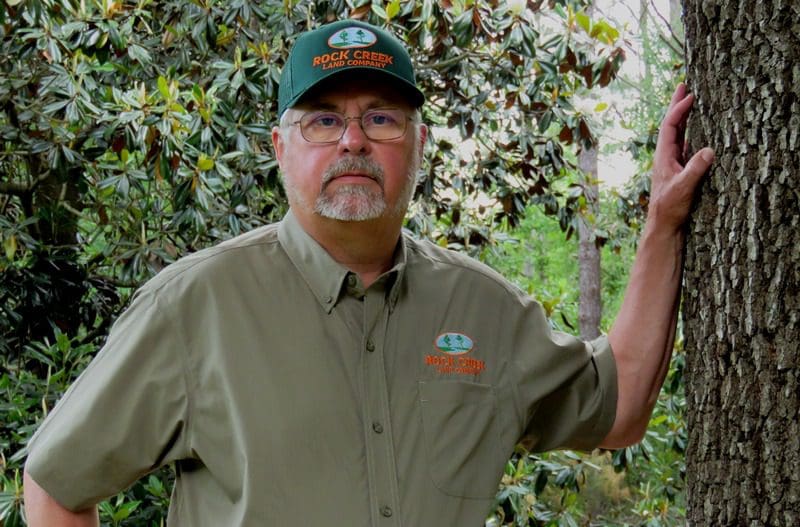 Meet Marty
As a native of Brunswick County, NC I've called southeastern North Carolina home my entire life. I am committed to providing the highest level of old-fashioned service and honest dealing.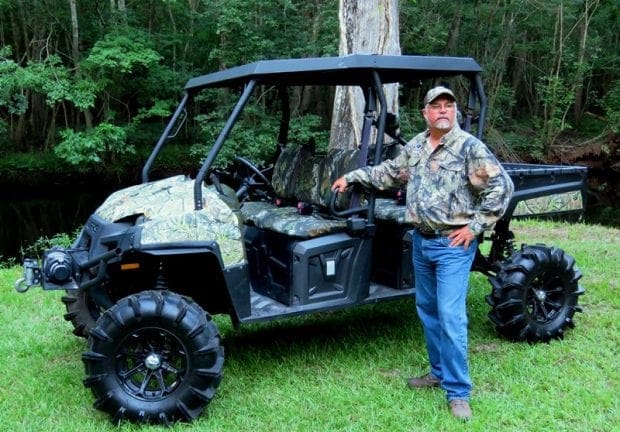 "I have always lived in a rural area and I enjoy working with people who are interested in rural land. I have always maintained a reputation for honesty and integrity whether working with clients or customers. I have a genuine respect for wildlife and I believe strongly in conserving and improving wildlife habitat. I plan to do my part to help continue our heritage of hunting, fishing, and rural property ownership."
If you're searching for farms, timberland or hunting land for sale in North Carolina and South Carolina, I've got you covered. I can and will help you locate the property of your dreams.