SOLD! 0.69 Acres of Residential Land For Sale in Halifax County NC!
0.69 Acre lot with more than 180 feet of Road Frontage. Perfect place to build your new home in a quiet subdivision community alongside Chockoyotte Country Club. Enjoy all that wild and rural Halifax County has to offer with this prime location ready to be your new homesite!
0.69 Acres of Residential Land for Sale in Halifax County NC! Beautiful elegant subdivision on the quiet south side of the township of Weldon NC. Part of the Chockoyotte Country Club, you can enjoy the relaxing and recreational community of this perfect slice of paradise. Deep in the heart of Halifax County, in the edge of outdoor heaven! On the quiet outskirts of Weldon, right next door to the local country club and right off the interstate! Your next golf outing, hunting or fishing adventure, or the beginning of your next vacation are all just a short ride down the street! Sharpen your golf game, or ride down the street and work on your rockfish catching abilities along the mighty Roanoke River.
Halifax County, NC is a beautiful combination of rural and recreational life with gorgeous cotton and corn fields in the Fall and breathtaking Spring colors! Halifax county borders both Roanoke Rapids Lake and Lake Gaston. You can enjoy some ultimate peace and quiet in this great community! Lake Gaston is one of the most popular summer vacation spots in North Carolina and Virginia! Lake Gaston was even voted number 1 most affordable great vacation spots in the US by Buzzfeed! https://www.buzzfeed.com/michelleno/best-lakegetaway-all-over-the-us. This lake is famous for its state record Blue Catfish and multiple bass fishing tournament trails. Lake Gaston is alive and bustling every summer, but never fails to be relaxing and enjoyable! (http://www.lakegastonguide.com/)
Just far enough away from the hustle and bustle to be able to relax, but still close enough to get to work or the shopping must haves! You can be on Interstate 95 within minutes! Roanoke Rapids NC is just across the interstate less than a mile to the West and the old historic town of Weldon is just a few turns away! Weldon is famous for its railroad and old mill along the mighty Roanoke River! Back in the 1800s boats would travel upstream from the coast and have to off load at Weldon just before hitting the infamous rapids just east of the town. From here the cargo from the boats would be off loaded onto the train cars and then transported all up and down the east coast. The Roanoke River also got its reputation at Weldon due to the incredible "rockfish run" that takes place every spring when the Striped Bass swim upstream to spawn. You can catch hundreds of these fish every spring as they are extremely hungry after having made the long swim inland from the ocean.
Just down the road a few miles is Historic Halifax, where "America's Independence was born." It was in this town in the late 1700's with the revolutionary war looming in the near future, that the precursor to the Declaration of independence was drafted. This document was known as the "Halifax Resolves." This document was the forerunner to our nations official separation letter to England. Halifax may be a small town, but it has had beyond a major impact on our nation as the birthplace of our freedom! https://www.visitnc.com/listing/deeh/historic-halifax-state-historic-site
For a birds eye view of the property visit our MapRight mapping system. Simply copy and paste this link into your browser: (https://mapright.com/ranching/maps/430800b62da90ba4b7b598c9ec4223df/share) Click around and change the base layers to view shaded relief or hydrology maps of the area.
For more information on this and other Residential Land For Sale in Halifax County NC, contact Zach Antill at 252-676-0888, or by email at ZANTILL@MOSSYOAKPROPERTIES.COM, or visit our website NCLANDANDFARMS.COM.
Photo Gallery
Map
View Larger Map and Get Directions
Property Documents
Property Features
Property State

:

North Carolina

County

:

Halifax

Investment

:

Residential

:
Additional Information
Acreage

:

0.69

Address

:

Off Stuart Circle, Weldon, NC 27890

Listing ID

:

43071
About the Agent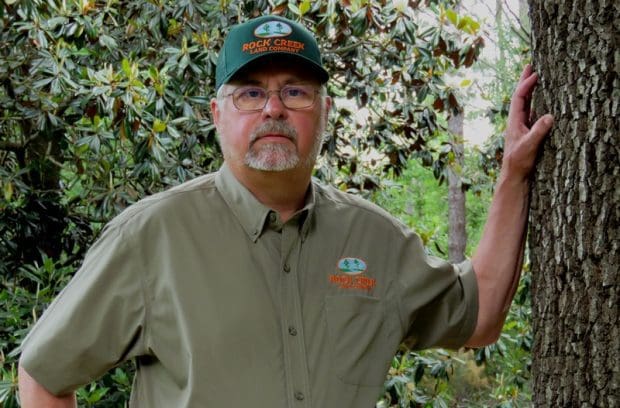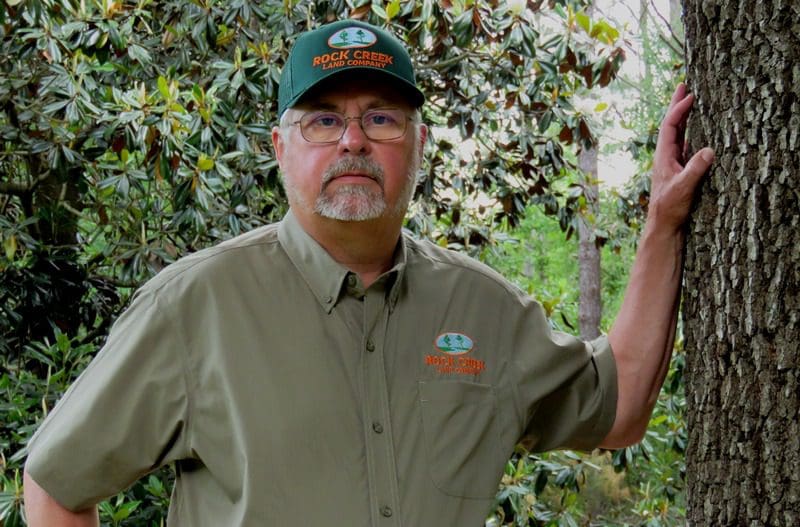 Phone Number:
Want to Know More?