SOLD!! 660 Acres of Hunting and Timber Land For Sale in Pitt County NC!
You've got the chance to meet Daffy Duck, Buggs Bunny, Yogi Bear, and Elmer Fudd all at once on this awesome hunting property in Eastern NC! With over 2 Miles of River front along the Tar River and more than 1.5 miles of creek front along Chicod Creek, you've got the perfect ambush spot for the Atlantic Flyway's puddle duck population! Over 200 acres of Mature Hardwood swamp and almost 50 acres of mature planted Pine, you've got deer, turkeys and bear pouring out from every direction just taunting you to give them a try!
660+/- Acres of Hunting and Timberland for sale in Pitt County NC! All the hunting, fishing, trapping, camping, and timber management you can ask for! With nearly 660 acres of land you can stretch your legs and yell all you want and never bother the nearest neighbor! Bordering the Tar River gives you fantastic access to phenominal freshwater fishing and best wood duck flyways in the region! The Tar River serves as a natural wildlife travel corridor that will serve as a highway for large Eastern NC Black Bears as well as Swamp monster bucks and web-footed Thunder Chickens!
This property has 47 acres of planted Lobblolly Pine and has a remaining 207 acres of mature mixed Hardwoods along the swampy eastern end of the property. If you time the weather and the timber market right, you can make a killing with this impressive timber! Don't forget to ask us or your agent about helping you get in touch with a local consulting forester to find the best way to put your land to use for you! In the meantime, while you wait for the timber to be right, you can enjoy the rugged beauty of Eastern NC and its abundant wildlife! The remaining acreage of the property is mostly in cutover land that has natural growing timber and will hold water in the rainy seasons offering fantastic waterfowl hunting opportunities! For many people, high water or flooding is a bad thing, but if youre an outdoorsman, it just means easy pickings! When the water is high along the river and the creek the deer, bear and Turkey get concentrated onto the high ground areas meaning they're easier targets. And more water means more ducks! This place is so good for hunting the hardest part will be figuring out which view you want while harvesting your next trophy!
"The Tar River is a very overlooked fishery in North Carolina and is very scenic with little or no development. Its white sandbars, clear water, and high banks covered with towering oaks, hickories, cypresses, and others mature trees will give you an awesome setting for a day of fishing.* The Tar River is a unique asset to our area because it offers not only our anadromous species in the late winter and spring such as hickory shad, American shad, and striped bass, but also a wide variety of warmwater freshwater species such as largemouth bass, Roanoke bass, redear sunfish, redbreast sunfish, crappie (speckled perch), white perch, yellow perch, warmouth, chain pickerel, and more. In the summer when the water is clear and warm, this fishery can be a fly rodders dream come true with plenty of good topwater buggin. Light and ultralight conventional spinning tackle is also a whole lot of fun. You might have the opportunity to catch over 5 different species in one outing.(http://tarpamguide.com/tar-river-drift-fishing/)
This property is just outside the township of Grimesland NC which is less then 20 minute drive from Greenville NC, 35 minutes from Williamston NC, and 45 minutes from New Bern NC! Easy Access to your new Honey Hole! If your looking for the ultimate spring get-away, then stop off for a turkey hunt at the property and either put the boat in or head east for some great fishing in the sound and along the Tar River for the Stripped Bass and Hickory Shad Run! Talk about a fun day for the kids!
To view this property Mossy Oak Properties needs to be notified a minimum of 48 hours advanced notice. No showings allowed without an agent present. This property is being actively hunted by a leasing hunt club and all showings need to be conducted at a reasonable hour to not disturb hunters and in respect to their time and lease. All individuals viewing the property need to wear or have access to bright blaze/color hats or clothing when viewing the property during an active hunting season.
For a Birds Eye View of the property checkout our Mapright Link to go to our interactive mapping software to view the soil layers, flood plane, water features, topographical layers, etc. Simply copy and paste this link to your web browser and take a look around! (https://mapright.com/ranching/maps/a3da132679d93184f2a99be4c233660b/share)
Let us help you find your favorite place!
For more information on this and other Hunting and Timber Land For Sale in Pitt County NC , contact Zach Antill at (252)676-0888, by email at zantill@mossyoakproperties.com, or visit our website at nclandandfarms.com.
Photo Gallery
Map
View Larger Map and Get Directions
Property Documents
Property Features
Property State

:

North Carolina

County

:

Pitt

Bear Hunting

:

Big Game Hunting

:

Creek Front

:

Deer Hunting

:

Farmland

:

Freshwater Fishing

:

Hog

:

Hunting

:

Pond on Property

:

Recreational

:

River Front

:

Small Game Hunting

:

Timberland

:

Trail Riding

:

Waterfowl Hunting

:
Additional Information
Acreage

:

660

Address

:

Off HWY 33, Grimesland, NC 27837

Listing ID

:

50206
About the Agent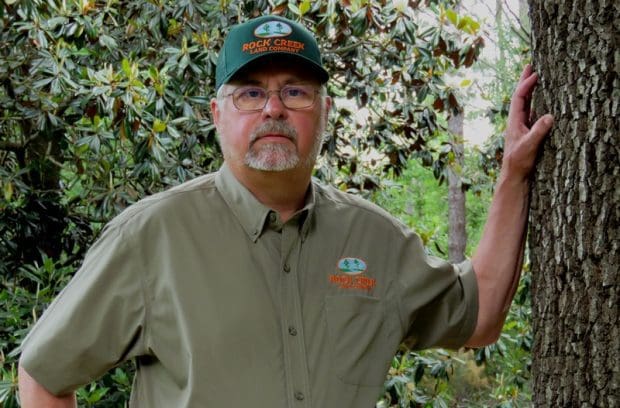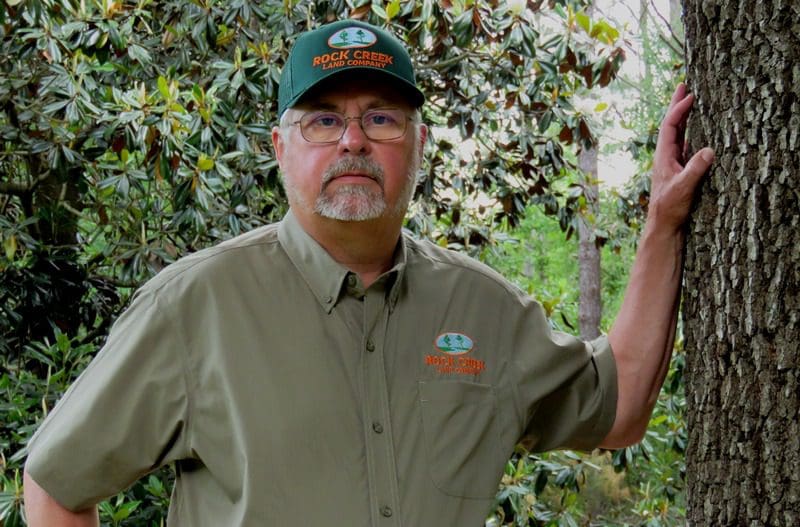 Phone Number:
Want to Know More?