SOLD!! 257 Acres of Farm and Timber Land For Sale in Northampton County NC!
This absolutely Beautiful Northampton County Farm has everything you have been looking for! Productive farm land, well-managed timber, quiet remote location just over 2 miles north of Jackson, NC and is home to some of best wildlife in the state. This one won't last long, priced to sell.
257 ac Farm and Timber Land for Sale in Northampton County NC! Located off HWY 305 just a few miles North of Jackson NC, this gorgeous farm has it all, productive farmland, well managed timber, and is some to some of the largest whitetails in the state. If you have been looking for that perfect spot to have country home or hobby farm then this farm is right for you.
The property consists of a 2.5-acre home-site area on a small rise as you come into the center of the farm, there you will find a beautiful grove of hardwoods that surround the old homestead. There are 118 acres of 9 year planted pines on the upper sections of the farm and the eastern block has 55 acres of mature managed pines in the 30 plus year range that were thinned in 2011. The pines drop down to the run of Ramsey Creek and over 18 acres of hardwood bottomland that is home to wood ducks, turkeys and those big Northampton County swamp donkeys you've heard about. The remaining 64 acres is some of the finest and well-maintained cropland in the county. This is one of the prettiest farms on the market in Eastern NC.
The nearby Roanoke River offers some of the best "Rock" fishing in the state. The restoration of the Albemarle Sound/Roanoke River striped bass population has resulted in a world-class fishery enjoyed by thousands of anglers each year. Each spring, beginning in March, striped bass in Albemarle Sound begin their spawning migration up the Roanoke River. The N.C. Wildlife Resources Commission opens a limited striped bass harvest season on the Roanoke River for anglers who enjoy turning their catches into delicious table fare. Timing of the striped bass harvest season, along with protective size limits, ensure that most of the harvest consists of three- to five-year-old male striped bass.
(https://www.ncwildlife.org/Learning/Species/Fish/Striped-Bass/Striped-Bass-Fishing-Guide-for-the-Roanoke-River)
Historic Jackson, North Carolina can trace its origin back to the creation of Northampton County in 1741 by the colonial General Assembly of North Carolina. The location was determined in an attempt to find a central site for the new county's court house. Soon after the court house was built, the site began its role as a gathering place for people from all over the county. Only over time and generations did a town develop around the court house square. The name Northampton Court House was generally used for the town until 1826 when it was renamed Jackson, in honor of General Andrew Jackson, hero of the Battle of New Orleans and later President of the United States. (http://www.historicjacksonnc.com/)
Showings are by appointment only! Please contact the listing agent before entering the property. There is a locked gate and unaccompanied visitors will be considered trespassing. Please be respectful of the landowner and make arrangements for one of our agents to assist you.
For more information on this and other Farms for Sale in Northampton County please call Billy McOwen at 252-305-6720 or email bmcowen@mossyoakproperties.com, or you can visit us on the web at MOPLANDMAN.COM.
Photo Gallery
Map
View Larger Map and Get Directions
Property Documents
Property Features
Property State

:

North Carolina

County

:

Northampton

Bear Hunting

:

Big Game Hunting

:

Creek Front

:

Deer Hunting

:

Farmland

:

Hunting

:

Residential

:

Small Game Hunting

:

Timberland

:

Turkey Hunting

:

Waterfowl Hunting

:
Additional Information
Acreage

:

257

Address

:

Off Hwy 305, Jackson, NC 27845

Listing ID

:

48045
About the Agent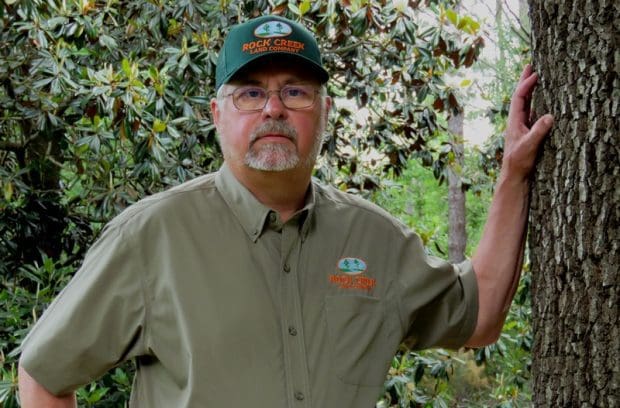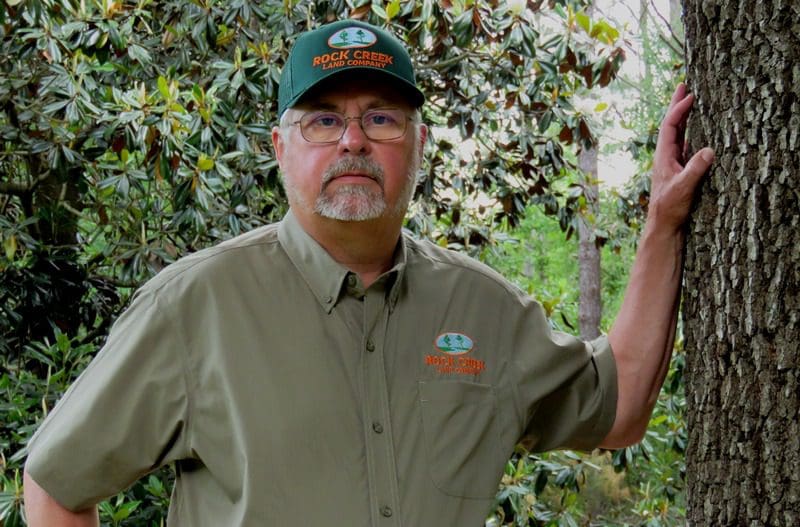 Phone Number:
Want to Know More?