SOLD!! 90.1 Acres of Farm and Timber Land For Sale in Craven County NC!
REDUCED! This tract offers ample road frontage, plenty of farmland, and over 67 acres of timberland. If you're looking for an area to build, hunt, or just invest in a great tract of land, then you need to check this out! Located just minutes from the Neuse River and the towns of Dover and Fort Barnwell.
90.1 Acres of Farmland and Timberland For Sale in Craven County NC! This tract features 22.64 acres of farmland, which adjoins Biddle Road. There are 67.47 acres of timber on the property as well. The timber is mostly pines with pockets of hardwoods scattered throughout. The timber is dense in most places, making it ideal cover for game such as wild turkeys and whitetail deer. Paths can easily be cut throughout the wooded area making it a great place to ride ATV's or horses, or create shooting lanes and places to hunt.
The farmland is well drained due to a series of ditches that increase water flow during periods of intense rainfall. There are a number of places where a home-site can be built on this property. Biddle Road is a quiet area very close to the Neuse River but yet easily accessible from a number of small towns. The tract is located just a few miles down the road from the Neuse River where a public boat ramp is located.
There are 1,160 +/- feet of road frontage on Biddle Road. Please schedule all showings at least 48 hours in advance and do not enter the property without an agent present. The property is still being used for row crop agriculture.
From the property you are just under 30 minutes from New Bern (https://www.newbernnc.gov), 15 minutes from Kinston (https://www.ci.kinston.nc.us), 20 minutes from Grifton (http://www.grifton.com), and 15 minutes from Trenton (https://www.jonescountync.gov/?SEC=C66EF3A3-1D60-47CE-9E6F-85241D82202D).
Fort Barnwell is an unincorporated community in Craven County, North Carolina, United States. The fort was founded by Colonel John Barnwell of the South Carolina militia in 1712, and was abandoned in 1715. The fort, used in the Tuscarora War is now an archeological site and a National Historic Landmark. The present-day town of Fort Barnwell is located 18 miles east of Kinston and 2 miles west of New Bern near the Neuse River. Highway 55 runs through the town. It receives mail through the Dover Post Office and is served by the Fort Barnwell Volunteer Fire Department. The community, much like other small towns in the area, continues to grow in size as a satellite city to New Bern. – https://en.wikipedia.org/wiki/Fort_Barnwell,_North_Carolina
The site, on the Neuse River, has new docks and bulkhead and improvements to the parking lot. Workers also replaced a fishing pier. This is one of four sites we have partnered with Craven County to renovate, said Erik Christofferson, chief of the Wildlife Commissions Division of Engineering Services. Last year, we renovated Maple Cypress and Cool Springs and, in the future, we'll be working on one more site in Craven County. We are grateful for this partnership that is allowing us to do the work on these sites. Like all of the commissions more than 200 public boating access areas, the Spring Garden ramp is free and open 24 hours a day, seven days a week. – https://www.ncwildlife.org/News/renovated-craven-county-boat-ramp-now-open
For a bird's eye view of the property visit our "MAPRIGHT" mapping system. Simply copy and paste this link into your browser (https://mapright.com/ranching/maps/9ace5ba99a0d6c50b0eed2df045be7ba/share) and then click on any of the icons to see photographs taken from those exact locations as well as drone photos taken from the air. Click around and change the base layers to view shaded relief or hydrology maps of the area.
For more information on this and other Farm and Timber Land for sale in Craven County NC, please contact ANDREW WALTERS at (252) 904-3184, by email at AWALTERS@MOSSYOAKPROPERTIES.COM, or visit NCLANDPRO.COM.
Photo Gallery
Map
View Larger Map and Get Directions
Property Documents
Property Features
Property State

:

North Carolina

County

:

Craven

Bear Hunting

:

Big Game Hunting

:

Deer Hunting

:

Farmland

:

Recreational

:

Small Game Hunting

:

Timberland

:

Turkey Hunting

:
Additional Information
Acreage

:

90.10

Address

:

Off Biddle Road, Dover, NC 28523

Listing ID

:

48254
About the Agent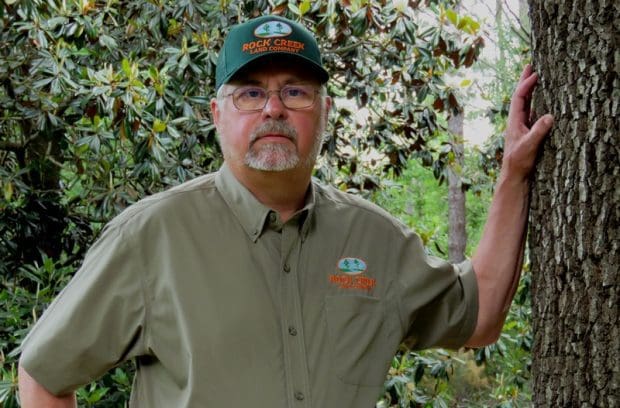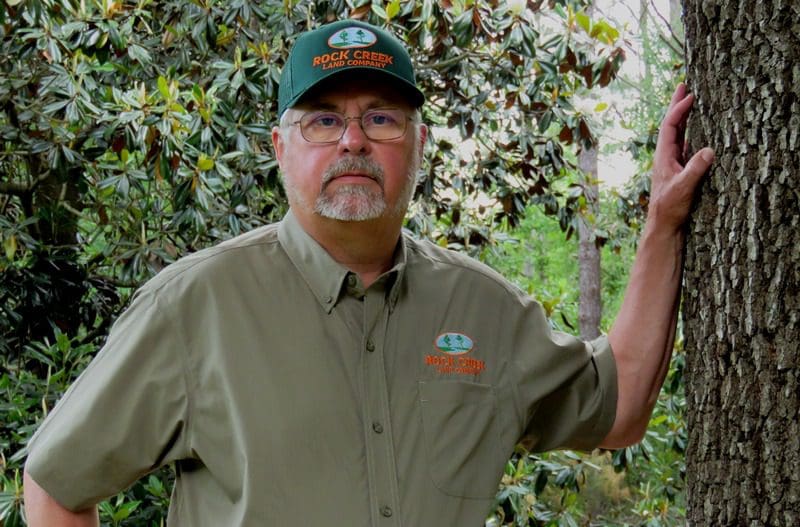 Phone Number:
Want to Know More?