SOLD!! 172 Acres of Hunting Land For Sale in Craven County NC!
Beautiful Big game honey hole in Eastern NC! With over 3/4 Miles of River front along the Neuse River and more than enough wetlands that will hold mass quantities of waterfowl to meet your hearts desire! Multiple opportunities for Deer, Bear, Turkey, and of course Ducks! And Lots of them!
172+/- Acres of Hunting and Timberland for sale in Craven County NC! All the hunting, fishing, trapping, and camping you can ask for! With nearly 172 acres of land you can have quite the layout for your hunting spots! Bordering the Neuse River, you have fantastic access to phenomenal freshwater fishing and best wood duck flyways in the region! The river also serves as a natural wildlife travel corridor that will serve as a highway for large Eastern NC Black Bears, Big bucks, and the plentiful yet elusive web-footed Thunder Chickens!!
This property has multiple creeks, drains, and pot holes/ponds scattered all over the property giving you great options for waterfowl hunting. The multiple options allows you to have multiple blinds and multiple hunters and never bother each other! With the river as a guard rail you have an unlimited number of wood ducks and other migratory puddle ducks like mallards, gadwall, teal etc. migrating south along the Atlantic Flyway. Many of these species will fly up and down the river all day long looking for a calm water area to feed in along the way! For the big game hunters in the crowd, the few higher elevation areas on and around the property will be teaming with deer, bear, and turkeys meaning you can waylay your next trophy in one of the multiple food plots and paths spanning the property.
According to the NCWRC, "The Neuse River forms at the confluence of the Eno and Flat Rivers and flows southeasterly for 242 miles where it enters Pamlico Sound below New Bern. It supports abundant and varied fresh and brackish water sport fisheries. Both commercial and sport fisheries exist in the Neuse River below New Bern for striped bass, southern flounder, Atlantic croaker, spot, bluefish, gray trout and channel bass. Above New Bern, freshwater sport fisheries exist for largemouth bass, sunfish, catfish, and yellow and white perch.
The variety of fish in the Neuse River (below New Bern) varies with salinity concentrations that change seasonally depending upon the amount of freshwater inflow and wind tides. The primary freshwater fishing area on the lower Neuse is between Streets Ferry and New Bern. Important tributaries below New Bern are the Trent River, Upper Broad Creek and Brices Creek. Some better fishing streams above New Bern are Swift, Batchelors, Contentnea and Turkey Quarter creeks.
Largemouth bass and sunfish are abundant in the river and its tributaries. Fishing with live bait (minnows, crickets and worms) and artificial lures is productive. Black crappie are among the most sought after fish in late fall and early spring and are fished for with live minnows primarily. Important commercial and recreational sport fisheries exist for American and hickory shad in the Neuse during their spring spawning run. Prime areas for shad fishing include Pitch Kettle and Contentnea creeks above New Bern, with the peak season occurring between March and May. Striped bass fishing in the Neuse and Trent Rivers is best in the early spring and fall. Popular areas include the bridges near New Bern and in the deep holes in the Neuse and lower Trent." (https://www.ncwildlife.org/Fishing/Where-to-Fish/Fishing_Opps_in_the_Coastal_Region_of_NC)
This property is just outside the township of Dover NC which is less than 20 minute drive from Kinston NC, 35 minutes from Newbern NC, and 45 minutes from Greenville NC! Easy Access to your new Honey Hole! If you're looking for the ultimate spring get-away, then stop off for a turkey hunt at the property and either put the boat in or head east for some great fishing in the sound and along the Neuse River for the Stripped Bass and Hickory Shad Run! Talk about a fun day for the kids!
To view this property Mossy Oak Properties needs to be notified a minimum of 48 hours advanced notice. No showings allowed without an agent present. This property is being actively hunted by a leasing hunt club and all showings need to be conducted at a reasonable hour to not disturb hunters and in respect to their time and lease. All individuals viewing the property need to wear or have access to bright blaze/color hats or clothing when viewing the property during an active hunting season.
For a Birds Eye View of the property checkout our Mapright Link to go to our interactive mapping software to view the soil layers, flood plane, water features, topographical layers, etc. Simply copy and paste this link to your web browser and take a look around! (https://mapright.com/ranching/maps/242901f56c34d57893f0287c24c3299d/share)
Let us help you find your favorite place!
For more information on this and other Hunting Land For Sale in Craven County NC, contact Zach Antill at (252) 676-0888, by email at zantill@mossyoakproperties.com or visit our website at nclandandfarms.com.
Photo Gallery
Map
View Larger Map and Get Directions
Property Documents
Property Features
Property State

:

North Carolina

County

:

Craven

Bear Hunting

:

Big Game Hunting

:

Creek Front

:

Deer Hunting

:

Freshwater Fishing

:

Hog

:

Hunting

:

Pond on Property

:

Recreational

:

River Front

:

Small Game Hunting

:

Timberland

:

Trail Riding

:

Turkey Hunting

:

Waterfowl Hunting

:
Additional Information
Acreage

:

172

Address

:

Off HWY 55, Dover, NC 28526

Listing ID

:

50220
About the Agent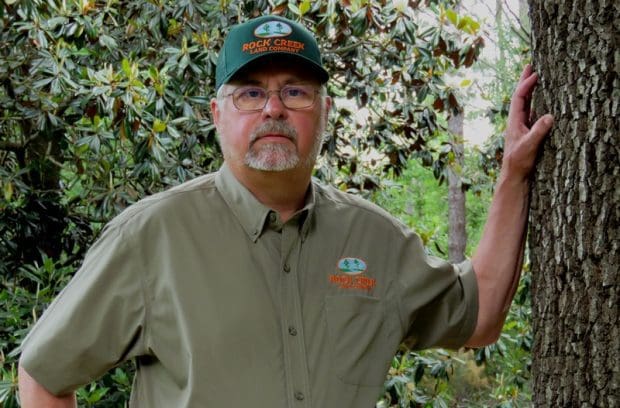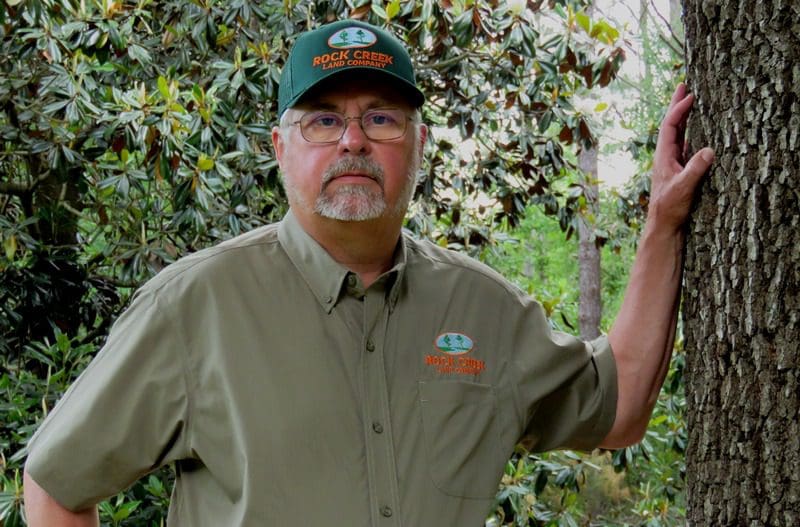 Phone Number:
Want to Know More?