SOLD!! 148 Acres of Farm and Timber Land & 25% Interest in 128 Acres of Timber Land For Sale in Wilson County NC!
Check out this farm located in Black Creek! Featuring road frontage, prime farmland, CReP Planted Timber, Contentnea Creek access, as well as a 25% interest in the adjoining 128 acres of timberland along Contetnea Creek!
148 Acres of Farm and Timber Land with 25% Interest in Neighboring 128 Acres For Sale in Wilson County NC! This tract has many great attributes! Featuring 38 acres of prime farmland and 835 feet +/- of road frontage on Woodbridge Road. The farmland is currently being used for row agriculture purposes. There is also a 1.5 acre rectangular field near the timber that is a great place to hunt and see wildlife. In fact, there were many deer tracks spotted along the edge of that smaller field. There is also an older home on the property that's in disrepair surrounded by a few large oaks (see photo gallery). This would be a fantastic place to build a home or a small cabin. There are also utilities on the property and 5 older tobacco bulk barns.
The timber is diverse. There is a 15 acre stand of planted pines enrolled into a CReP Program (Conservation Reserve Enhancement Program). That stand of timber can be harvested in 2030. For right now it's growing well and adjoins a hardwood stand that borders Contentnea Creek. There is another 21 acres of timber that was clear-cut in 2017 and replanted with pines that aren't in a conservation easement. Per the US Forestry Service suggestion, the CReP timber should be completely clear-cut in 2030 and the planted pines from 2017 should be thinned then. This would not only provide a staggered form of income over the course of many years, it would also create a diverse habitat suitable for wildlife and wildlife habitat management.
Contentnea Creek also borders a portion of the tract and is the area where the majority of the wildlife sign was spotted. Turkeys appear to be roosting in the pines near the creek and there are many deer trails and paths throughout the woods. The creek also tends to flood in areas along the wooded border during the winter months that attract waterfowl.
The 128 acres adjoins the 148.25 acres and is all wooded. The majority of the boundary is Contentnea Creek. Paths and trails can easily be cut through this property. As it sits now, the 128 acres has three owners. One owns a 50% share and the other two own one 25% share apiece. The same owner of one 25% share is also the owner and seller of the 148.25 acres.
These two tracts offer what few other properties can. The chance to hunt a variety of different types of land (creek front, planted pines, hardwoods, and farm fields). There are also a variety of wildlife species on the property. Additionally, the farmland produces annual income from agriculture, and the planted pines offer income in the future. The utilities and soil types means that you can build on the property (with a perk test to confirm septic suitability). From an investment and recreational perspective, this tract has much to offer!
This tract is closely monitored so for safety reasons (hunting season) please have an agent with you when visiting the property. All showings must be scheduled at least 48 hours in advance.
For more information on this property, as well as other tracts in Wilson County, please contact ANDREW WALTERS at (252) 904-3184, by email at AWALTERS@MOSSYOAKPROPERTIES.COM, or visit NCLANDPRO.COM.
Photo Gallery
Map
View Larger Map and Get Directions
Property Documents
Property Features
Property State

:

North Carolina

County

:

Wilson

Bear Hunting

:

Big Game Hunting

:

Creek Front

:

Deer Hunting

:

Farmland

:

Hiking

:

Recreational

:

Small Game Hunting

:

Timberland

:

Trail Riding

:

Turkey Hunting

:

Waterfowl Hunting

:
Additional Information
Acreage

:

148.25

Address

:

Off Woodbridge Road, Black Creek, NC 27813

Listing ID

:

54379
About the Agent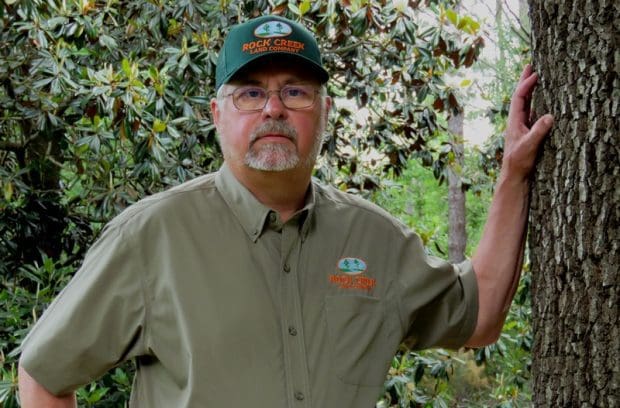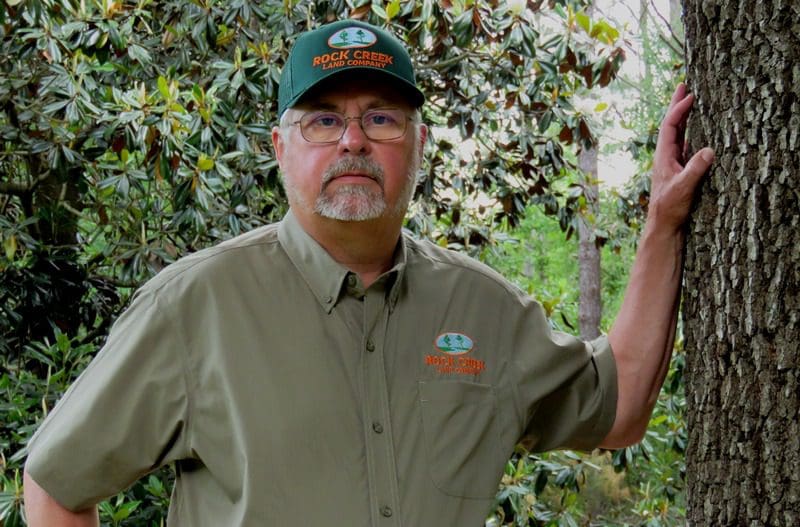 Phone Number:
Want to Know More?