SOLD! 13 Acre Farm For Sale in Chowan County NC!
13 acre Farmland Tract for Sale in Chowan County, NC. Looking for that perfect Mini-Farm? This tract has everything you need, great road frontage, ample room for a farm house, barn, horse runs, chicken coops and corrals. Looking for an easy commute, the lot is 30 minutes from Edenton and Elizabeth City and only 40 minutes from Suffolk VA. If you have been searching for a spot you can enjoy the laid-back country lifestyle, this place is right for you.
13-acre +/- Farmland tract for Sale in Chowan County NC! This farm is the perfect size, in the perfect spot, for the perfect price. Tons of road frontage which is great for multiple access points to barns, equipment sheds, and barns. Plenty of room for your farmhouse, workshop, garage and everything else you would want in a hobby farm. All this for less than a building lot in a nearby subdivision. If laid-back country living is what you are after this property is right for you.
History, Beauty and Charm Nearby Edenton is known as "One of Americas Prettiest Towns" The residents of this first colonial capital of North Carolina love sharing with visitors its rich history, scenic beauty, and exceptional architecture. Edenton is home to three National Historic Landmarks, one of which is the states oldest courthouse, built in 1767 and still in use. Recently recognized by Forbes.com as one of Americas Prettiest Towns, Edenton continues to show her age with pride. Today, you will find a vibrant downtown with unique shops, eateries, and a variety of other businesses. An active calendar of events covers outdoor recreation, including sailing, paddling, biking and baseball. Cultural events and seasonal festivals are plentiful and more picturesque set against the remarkable backdrop of this historic town and its lovely waterfront vista.
The first natives in the region were the Weapemeoc, and their central trading town, also called Weapemeoc, was located near the present site of Edenton. The Weapemeoc were a confederation of tribes (the Pasquotank, Perquimans, Poteskeet, and Yeopim) whose territory stretched across the southern edge of the Chesapeake Bay region to land north of the Albermarle Sound. Established in 1668 as the Shaftesbury Precinct of Albermarle County by incoming English settlers, the Chowan Precinct eventually formed in 1681, and it was named after the Chowan River.
Both the river and the precinct were named in honor of the Chowanoac who lived in the area with the Weapemeoc before the mass of English settlers swarmed the area. The seat of government, Edenton (named in honor of Charles Eden, a royal governor of North Carolina), was originally known as the Town on Queen Annes Creek. It became known as Edenton after its incorporation in 1722. Edenton, a historic city linked to the colonial and revolutionary era, was the capital of the colony for over twenty years from 1722 to 1743, and it served as the site of the illustrious Edenton Tea Party.
The historical value of Chowan is evident through the structures and buildings that continue to stand in the county. Known by many architect connoisseurs as an architectural treasure house, Chowan County holds numerous structures that were constructed over 200 years ago. Most of these historic sites exhibit Georgian architecture, a popular style in colonial times that stressed simplistic symmetry. (https://northcarolinahistory.org/encyclopedia/chowan-county-1681/)
Please be respectful and call the listing agent prior to entering the property. Showings are made by appointment.
For more information on this or other Farms for Sale in Chowan County, NC please call Billy McOwen at 252-305-6720, or email bmcowen@mossyoakproperties.com, for aerials and maps you can visit us on the web at MOPLANDMAN.COM.
Photo Gallery
Map
View Larger Map and Get Directions
Property Documents
Property Features
Property State

:

North Carolina

County

:

Chowan

Residential

:

Timberland

:
Additional Information
Acreage

:

12.96

Address

:

400 Icaria Road, Tyner, NC 27980

Listing ID

:

45420
About the Agent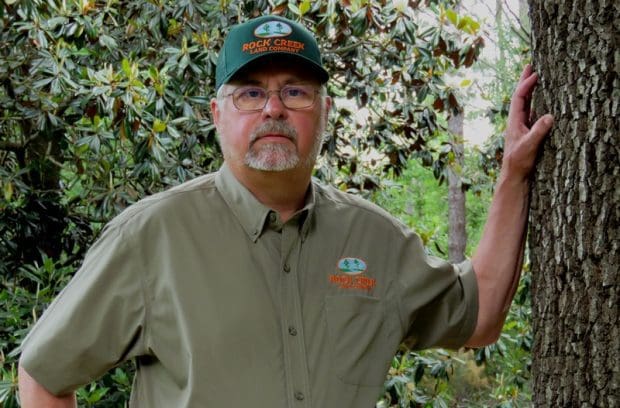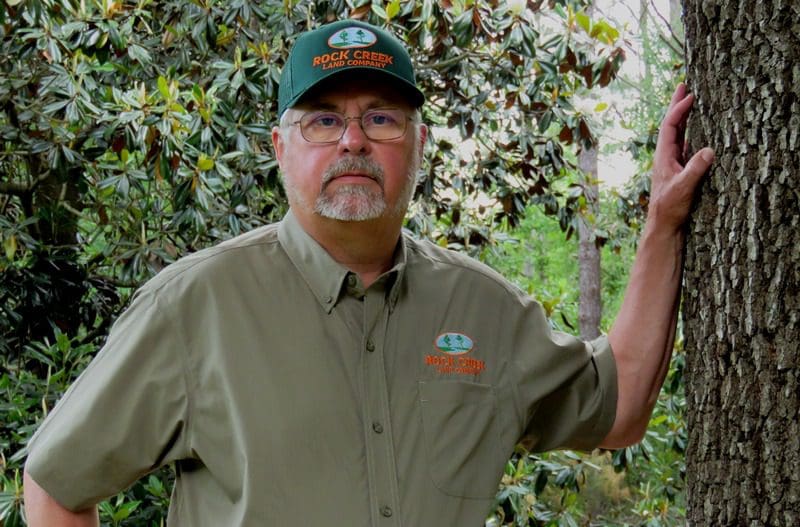 Phone Number:
Want to Know More?